Accessories for Workbenches
WHC-51 + LED14 + W21 + PS2
Accessories for Workbenches
SHUTER workbenches feature a range of optional accessories, including square holed pegboards, vices, hanging bin racks, light fixtures, power outlets, hanging drawer cabinets, and even heavy-duty tool cabinets.
Features
Mix-and-match accessories to create the perfect workbench solution for your space.
Hanging drawers, square-hole pegboard, hanging bin racks, and cabinets made from high quality galvanized steel.
110V power outlets available with or without USB.
Light fixtures feature energy saving LED bulbs.
Cabinets available with lock.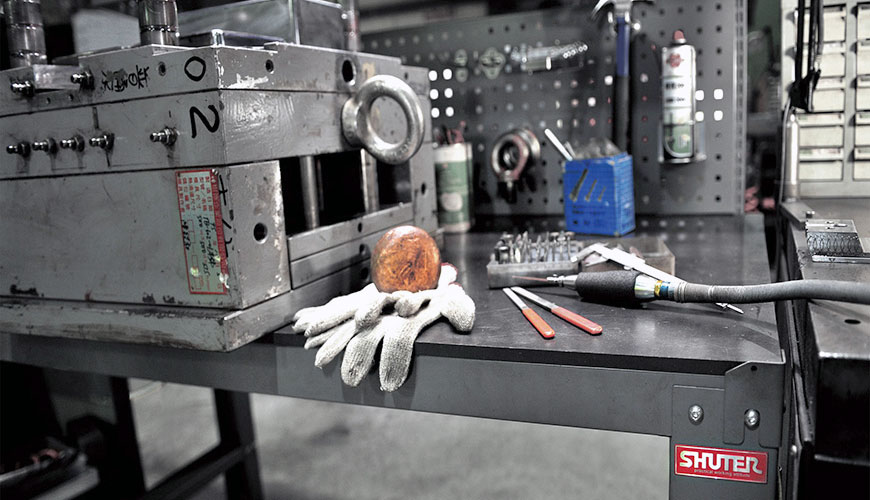 Latest News
SHUTER is certified to ISO 14051:2011

We are glad to announce that SHUTER is just certified to ISO 14051 (MFCA: Material Flow Cost Accounting).
Under MFCA, the flows and stocks of materials within SHUTER are traced and quantified...

Read More

A good toolbox enhances your working efficiency

The heavy duty design of SHUTER tool boxes developed over years of manufacturing experience cannot be beaten in the marketplace today.
The tool storage box is available with market-leading...

Read More

SHUTER Babbuza Dreamfactory wins DFA Awards

The DFA Design for Asia Awards is a stage upon which design talents and corporations can showcase their design projects internationally.

Congratulation!!
Babbuza Dreamfactory earned SHUTER...

Read More