Industrial Organization Unit - 7 layer Shelf
RC-9520
Industrial Organization Unit - 7 layer Shelf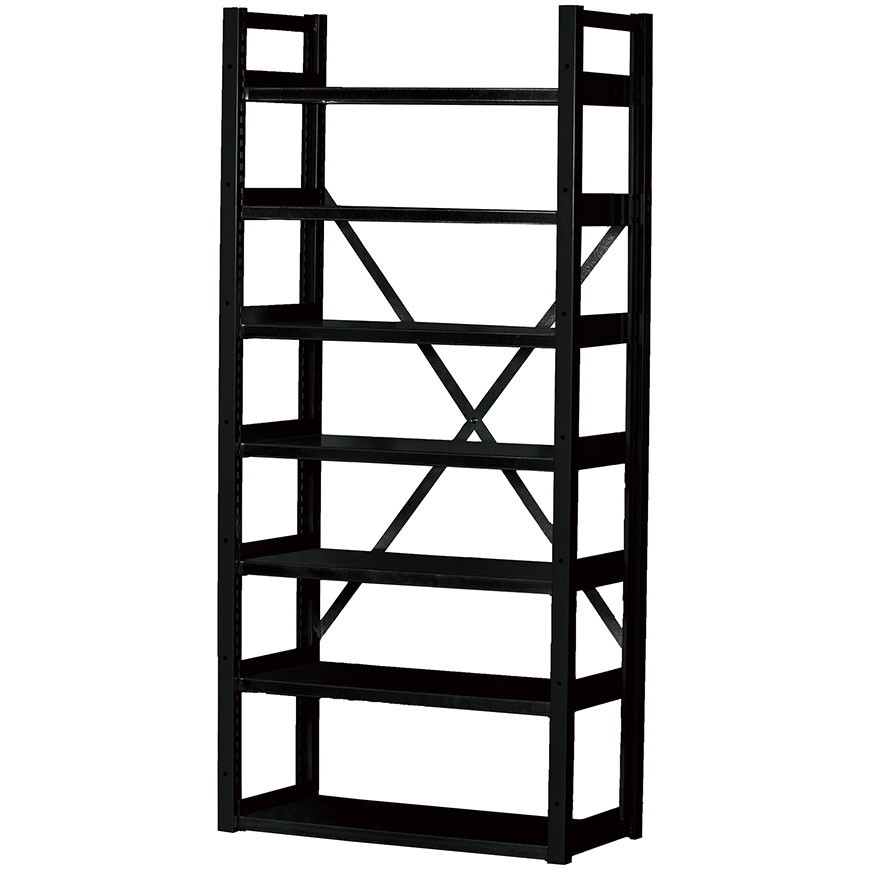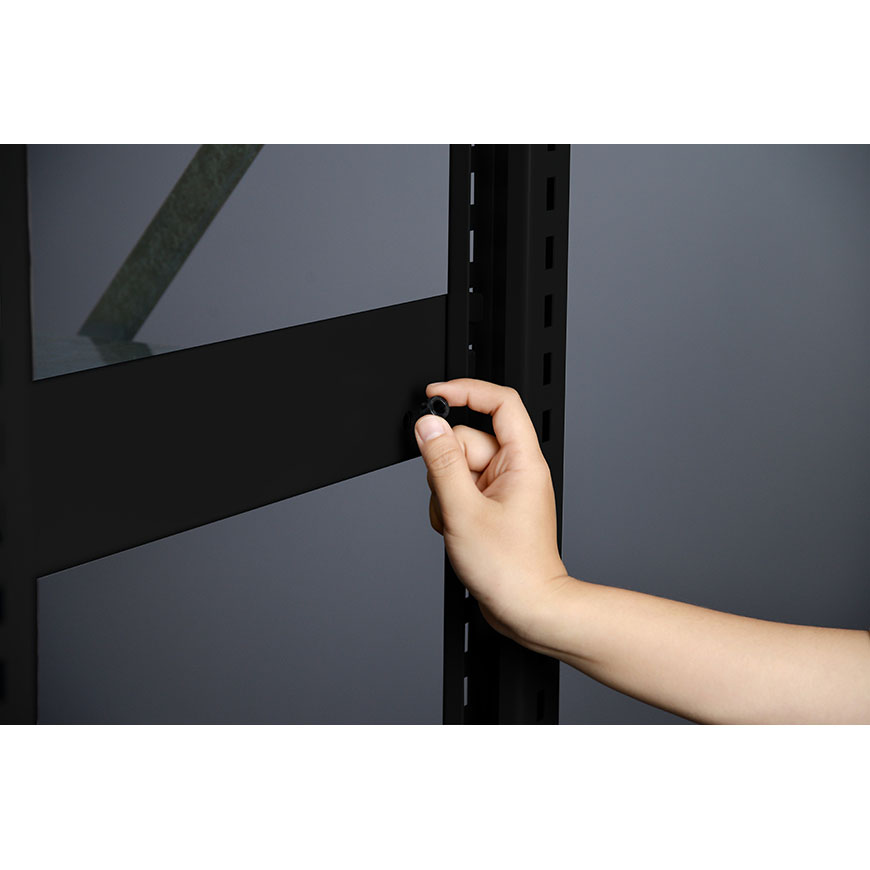 SHUTER industrial shelving units feature height adjustable shelves with a heavy-duty loading capacity of 100 kg per shelf. Each unit is expandable: buy several units of any configuration in this series and connect them together to create an entirely customizable, full capability tool and materials storage system. Number of shelves per unit is also customizable. The flat pack, DIY, and modular design of this series of SHUTER shelves means easier and cheaper transport, storage, and assembly.
Features
Flat pack, knock down design for easier, cheaper transportation, storage, and on-site assembly.
Powder coated steel frame with galvanized steel shelves.
Mix-and match shelf combinations and adjustable shelf height allow for highly customizable storage options.
Individual shelves can hold up to 100 kg and one unit can hold up to 700 kg.
Can be fitted with SHUTER HB hanging bins and HD-1641 drawers for even more storage options.
Specification
Dimensions: 943 W x 465.4 D x 2030 H mm
Package Details: 1 pc / 8 ctn
Weight: NW 56.3 kg; GW 68 kg
Material: Galvanized Steel
Color: Black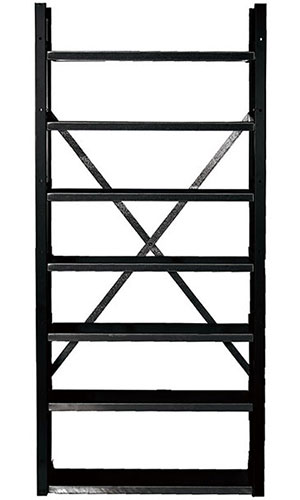 Gallery
Latest News
SHUTER is certified to ISO 14051:2011

We are glad to announce that SHUTER is just certified to ISO 14051 (MFCA: Material Flow Cost Accounting).
Under MFCA, the flows and stocks of materials within SHUTER are traced and quantified...

Read More

A good toolbox enhances your working efficiency

The heavy duty design of SHUTER tool boxes developed over years of manufacturing experience cannot be beaten in the marketplace today.
The tool storage box is available with market-leading...

Read More

SHUTER Babbuza Dreamfactory wins DFA Awards

The DFA Design for Asia Awards is a stage upon which design talents and corporations can showcase their design projects internationally.

Congratulation!!
Babbuza Dreamfactory earned SHUTER...

Read More